extend YOUR POSSIBILITIES
We connect fast-growing companies with world-class talent to minimize risk and maximize innovation.
We have a unique algorithm to suggest you an expert software development team tailored to your methodologies on our platform, tools, technical platform, management style and business culture. You focus on your core business, while Genium takes care of logistics and you only connect with pure talent.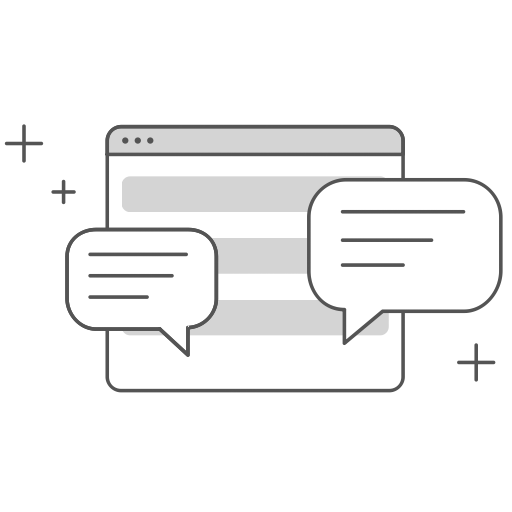 We're constantly inviting and developing a large pool of IT professionals to connect you with the expertise you need, without the hassle using out Genium platform tool.
You own and manage your team of freelancers 100% using our platform. This brings strategic advantages compared to traditional outsourcing in building team competence, motivation and loyalty and keeping valuable Know-How in-house.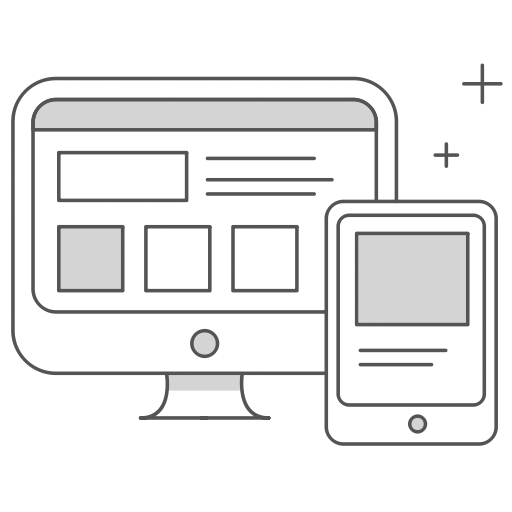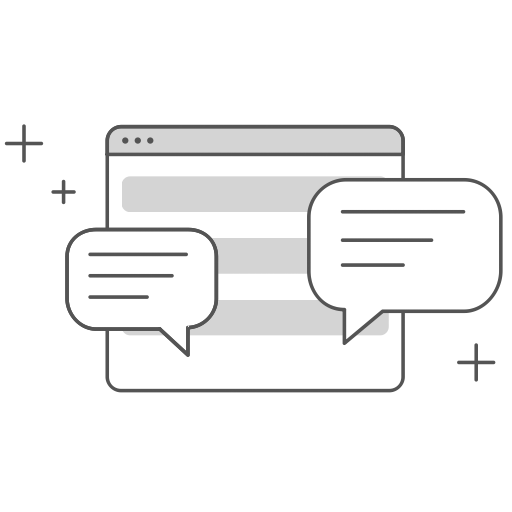 As your project and business evolves, so do we. Our portal lets you scale up or down quickly, allowing you to extend your capabilities when you need to, with minimal risk.

SEAMLESS COLLABORATION
You get the best of all worlds — a long-term, loyal group of engineers, picked in the tightest of timelines, at a low risk and minimal investment.
We love to make things easy for you. Here's what you'll get from Genium's custom approach.

Your team, our support
You own and manage your development team using our platform, while we remain on-hand to make adjustments, provide additional feedback and training and suggest new candidates as your needs grow.

Sky-High Standards
We are proud to list some of the world's best developers, engineers and security geniuses on the platform, our teams deliver top-tier work in challenging and emerging tech.

FReedom & Flexibility
Our unique platform lets you scale up or down as your project and business evolves. With less admin and fewer fees, you're free to focus on your core business. We take care of the rest.

Cutting-edge Expertise
From Blockchain and VR/AR to Big Data, data security and beyond, we have talented teams with proven expertise.

Remarkable agility
We're certified experts in leading agile development methods, allowing you to accelerate your time to market and grow revenue faster.
innovate for tomorrow, today
To stay competitive, you need to adjust your digital strategy to the modern market. We connect innovative companies with world-class engineers, developers and security experts who ensure their businesses stay ahead of the game and adapt to the challenges of tomorrow.
At Genium, we're leading the way in harnessing disruptive technology trends such as Blockchain, AI, Big Data, Security, IoT, AR/VR and more. Our agile methods help growing companies skyrocket their business quickly, without compromising quality.
To get started with Genium, contact us now.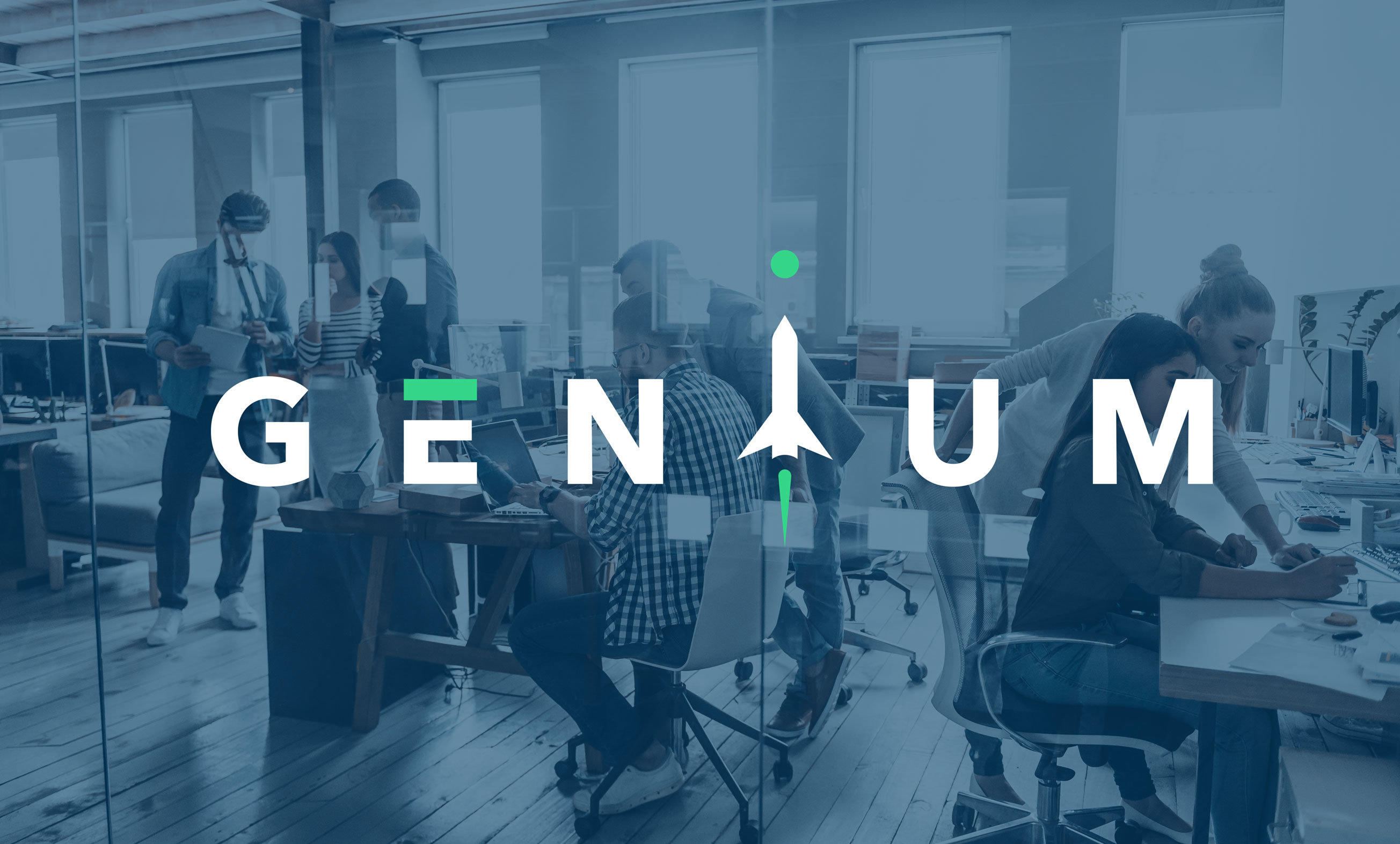 Grow Faster with Genium​
Expert development teams on our platform help innovative companies scale up quickly. Contact us now to access:
World-class talent in cutting-edge tech
Faster, smarter, agile development
Uncompromising security expertise
Less admin, fewer fees
See how Genium can help your business soar. >>
Let's get started! Contact us below.
* These fields are required.