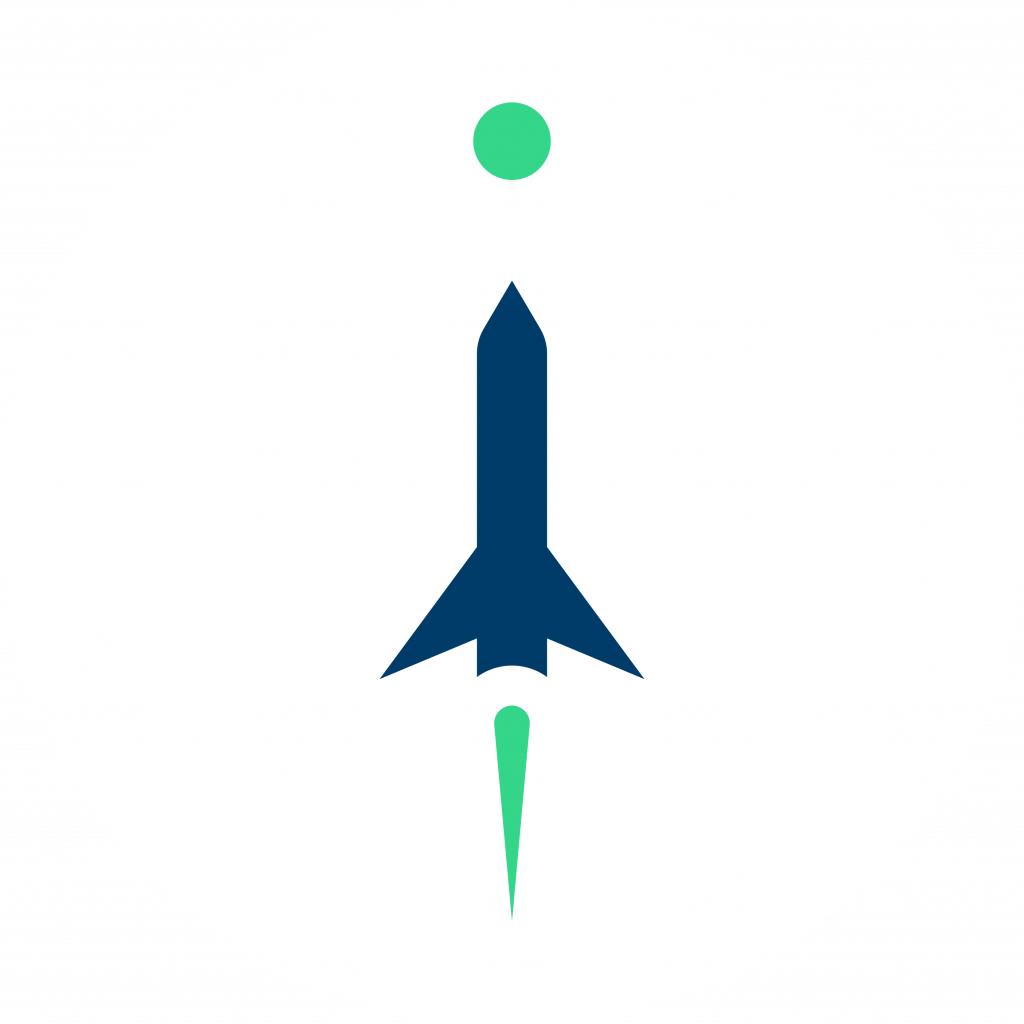 Transitioning From Public Touchscreens to Mobile Devices in a Post-COVID World
At Genium, we're certified experts in agile mobile development, with 30+ agile teams and a powerful track record of client satisfaction and success. To start, here's a list of some of the possible solutions available to you:
Let's get started. Contact us below.
We connect innovative companies with world-class developers and engineers.
MORE ENGINEERING PRODUCTIVITY
Over 100 engineering teams, both large and mid-size, are growing their tech force with Genium.
Let's talk about how the top development company in the US and Argentina can help to grow your mobile engineering team.
Text or call an expert now: +1 844 9021986
© Copyright 2020 Genium, inc. All rights reserved. Genium, inc. 2955 Campus Dr. #110, 3rd Floor, San Mateo, CA 94403, United States